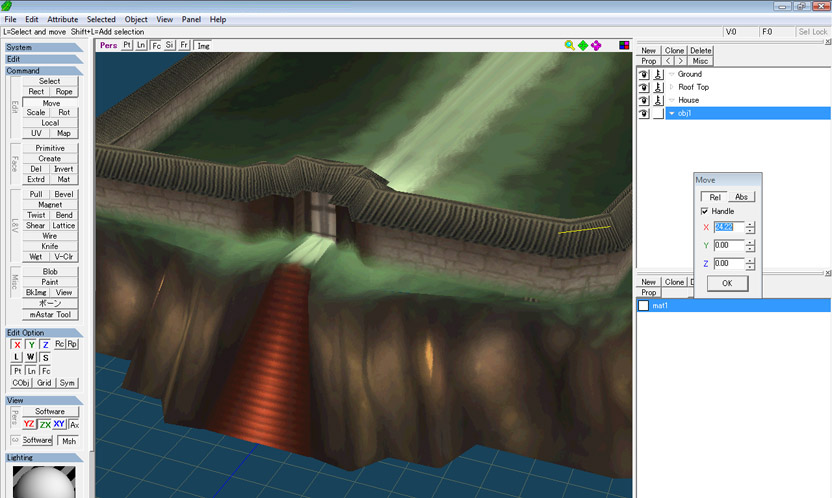 3D Rough Design of the gate of Wagashi no Kuni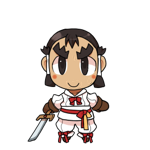 The guard himself!
Well, as you might have guessed. Saionji probably can't stop Satan from 'entering' his...I mean, the gate. ('w ')
Also, if you've noticed, we have added '
flattr
' button to our blog. It's a great system that allow you to show your love to your favorite artist, or show that you appreciate what they do. Make sure to check it out, and if you have a flattr account and like what we're doing, please consider flattr us!
September is next month! I gotta hurry on the demo >_<;
- Punipen