The game is now officially released!
Please click on the image to go to the game's information page :)
And I'd like to celebrate the game's official release with
the opening of Dudedle Store!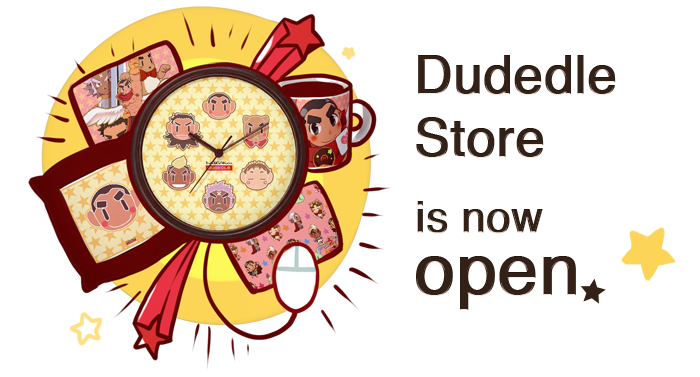 Currently, there are only Sugar Shooter's merchandises,
but there will be more in the future.
You can also let us know what you want us to put in the store in the comment box!